No More Mosquitoes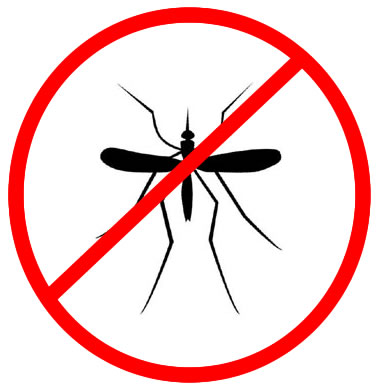 Mosquitoes are a very real threat in hot climates as well as here in the UK. Not only are the bites itchy and annoying but these little insects carry the real threat of life threatening diseases. Mosquitoes kill more people than any other living creature on earth, including humans, so protection is a must.
This one size fits all net from Mil-Com will fit over your head and hat and completely protects against these dangerous insect for peace of mind when travelling outdoors.
Colour : Green
Size : One Size Fits All
Pellpax offers the best delivery service in the UK, with weekly deliveries on all airguns across England and Wales (Unfortunately we can no longer deliver to Scotland), and mail order deliveries on all other items.
As an RFD we can deliver air rifles and air pistols direct to your door. See our guidelines on what ID is required.