NO MORE KNOTTED CABLES!!
Made from durable lightweight plastic. Comes with S-Biner attachment to clip to keys, purse, backpack or zipper pull.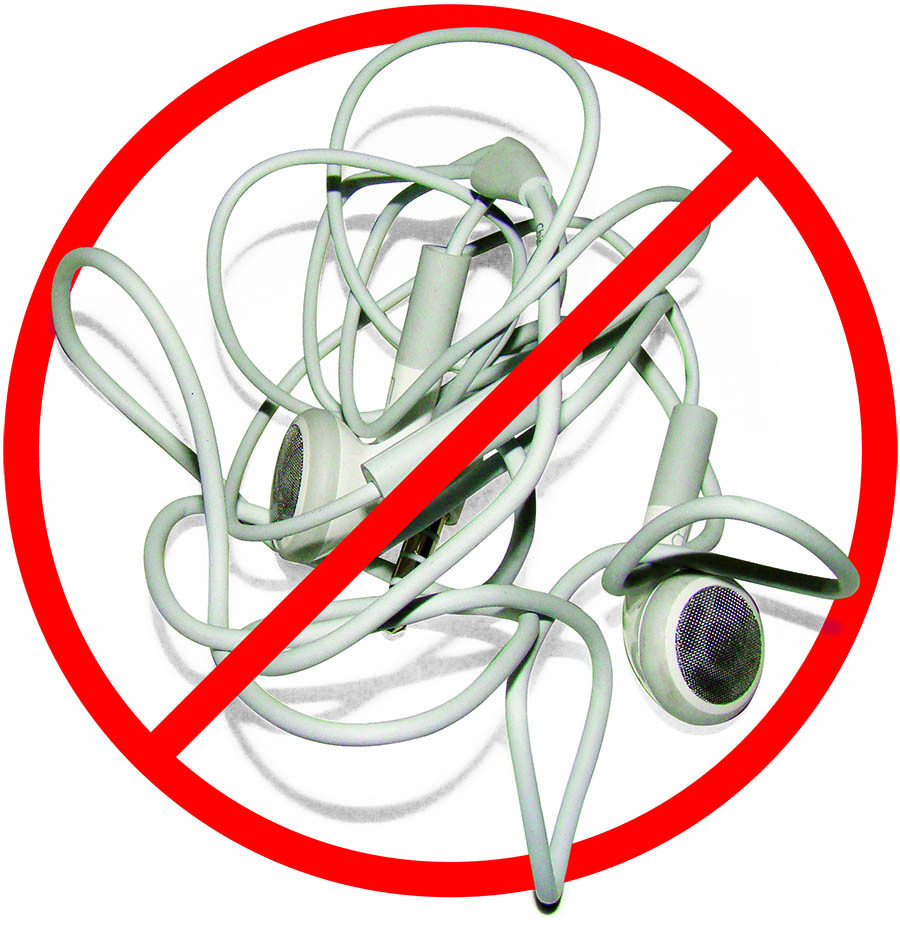 Features:
- Adjust the length of the cord by simply unwrapping or wrapping around his mid-section and locking into position
- Clip it to your backpack, keys, zipper, purse and more!
- Compact, tangle free storage
- Keep your headset organised while on the go - running, working, biking, living!
- Less weight hanging from your cables
Dimensions: 2.93" x 1.51" x 0.49" (7.46cm x 3.84cm x 1.25cm)
Weight: 0.14oz (4g)
Here at Pellpax we offer probably the best airgun delivery service in the UK, with weekly deliveries to your door on all airguns across England and Wales and mail order deliveries on all other items.
Unfortunately due to recent changes in the law we can no longer deliver to Scotland although we can transfer to your local Registered Firearms Dealer.
As an RFD ourselves, we can deliver air rifles and air pistols direct to your door. See our guidelines on what ID you require by clicking HERE.
If you have any questions regarding this service, please do not hesitate to give us a call on 01263 731 585.