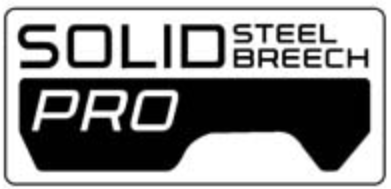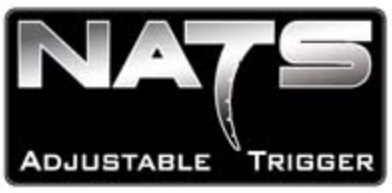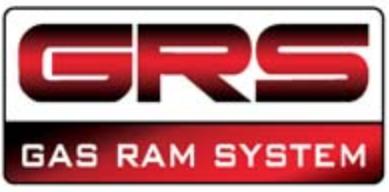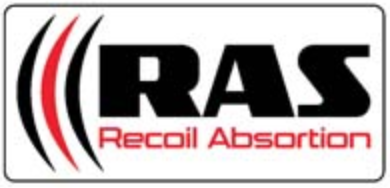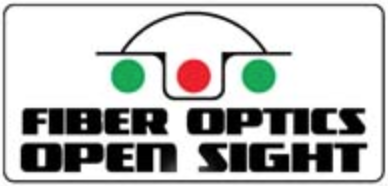 This Gas Ram rifle from Norica produces better accuracy and power, The increased accuracy is caused by the reduced vibrations on the rifle. The rifle has better load due to it being a Gas Ram as there is less friction so it charges more evenly, Also the rifle has a constant power shot due to the disappearance of the spring friction.
The rifle itself has a fully adjustable cheek piece and a high grade polymer jacketed steel barrel. The triggers on the rifle are fully adjustable with a trigger blade that is silver plated. Micro metric open fiber optic sights. The front sight is protected by a steel hood
On both sides of the rifle there are picatinny rails and also on the rifle there is an 11mm dovetail rail, The rifle has an automatic safety to reduce miss fires, and the rifles cocking effort has been reduced.
Scope and mounts not Included.

All rifles come with FREE Double Screw Mounts RRP £18.95 when ordered with a Scope!
Calibre - .177
Weight - 3KG
Barrel Length - 474mm
Total Length - 1.155
Here at Pellpax we offer probably the best airgun delivery service in the UK, with weekly deliveries to your door on all airguns across England and Wales and mail order deliveries on all other items.
Unfortunately due to recent changes in the law we can no longer deliver to Scotland although we can transfer to your local Registered Firearms Dealer.
As an RFD ourselves, we can deliver air rifles and air pistols direct to your door. See our guidelines on what ID you require by clicking HERE.
If you have any questions regarding this service, please do not hesitate to give us a call on 01263 731 585.