The Hawke Vantage rifle scopes are great quality entry level optics, ideal for all different types of firearms. This model is equipped with an Adjustable Objective (AO) feature which allows you to fix parallax issues and focus the image a lot more clearly.
The optics within the Vantage scopes are high quality 11 layer multi coated optics which provide fantastic light transmission and a sharp image, even in low light conditions. This model also has the the Illuminated Reticle (IR) to assist further when shooting at dawn or dusk.
The one piece body is both strong and durable to ensure that the point of impact is held securely, even through light knocks and bangs. The eye piece features a fast focus eye bell along with a high torque zoom ring to make this a great scope for all types of shooting.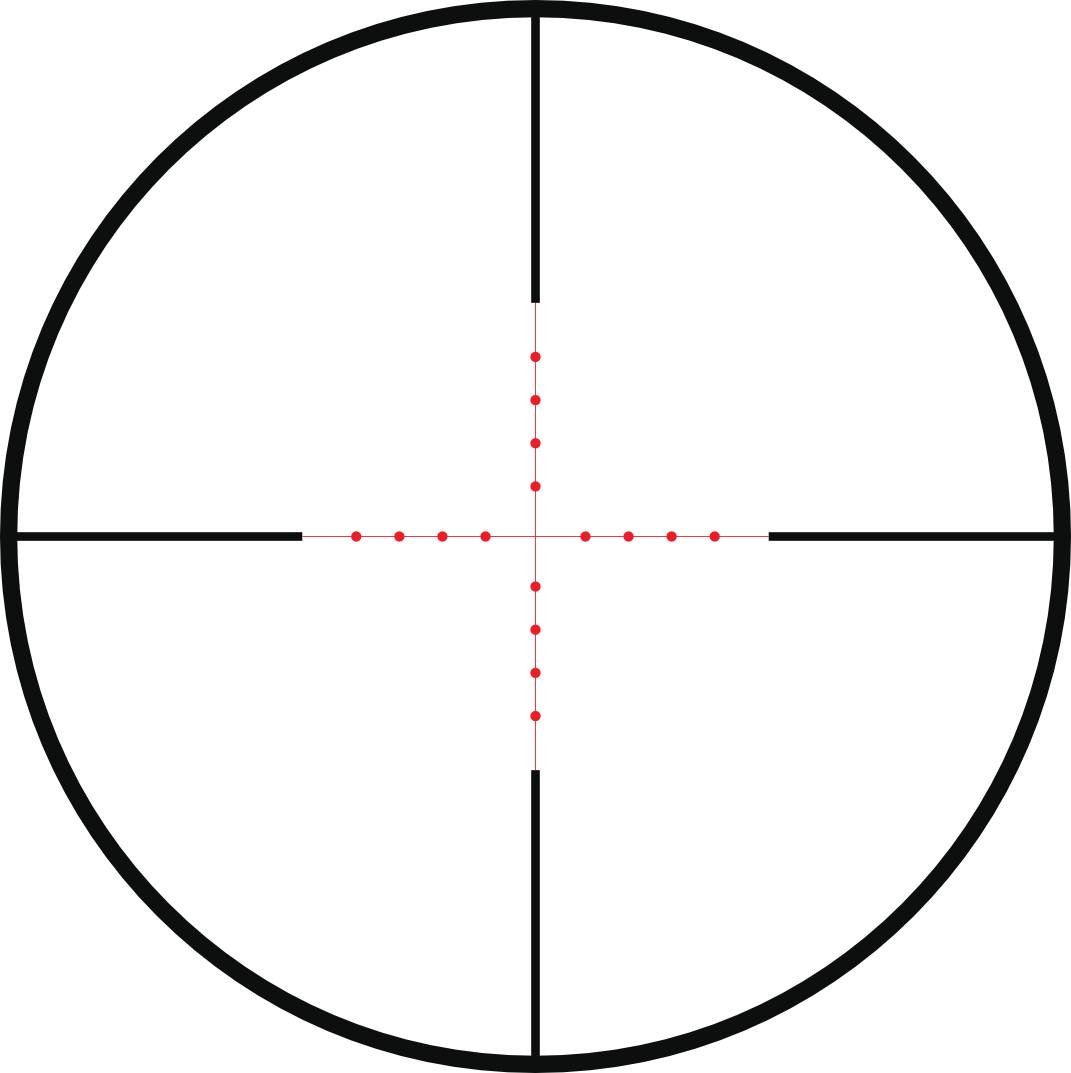 Chassis: 1" Mono-tube
Optical System: 3-9×
Objective: 50mm
Reticle: Mil Dot Center
Illumination: Red / Green - 5 Levels
Focus/Parallax: Adjustable Objective - 9m / 10yds to Infinity
Field of View: (m @100m / ft @100yds) 11.2 - 3.6m / 33.6 - 11ft
Eye relief: 89mm / 3.5″
Length: 351mm / 13.8″
Weight: 595g / 21oz
Here at Pellpax we offer probably the best airgun delivery service in the UK, with weekly deliveries to your door on all airguns across England and Wales and mail order deliveries on all other items.
Unfortunately due to recent changes in the law we can no longer deliver to Scotland although we can transfer to your local Registered Firearms Dealer.
As an RFD ourselves, we can deliver air rifles and air pistols direct to your door. See our guidelines on what ID you require by clicking HERE.
If you have any questions regarding this service, please do not hesitate to give us a call on 01263 731 585.