Staff Picks
The Team here at Pellpax have chosen a few of their favourite items from our Inventory, from Pistols and Rifles, to Scopes and Cleaning Accessories. Here are a few of their picks below...
Max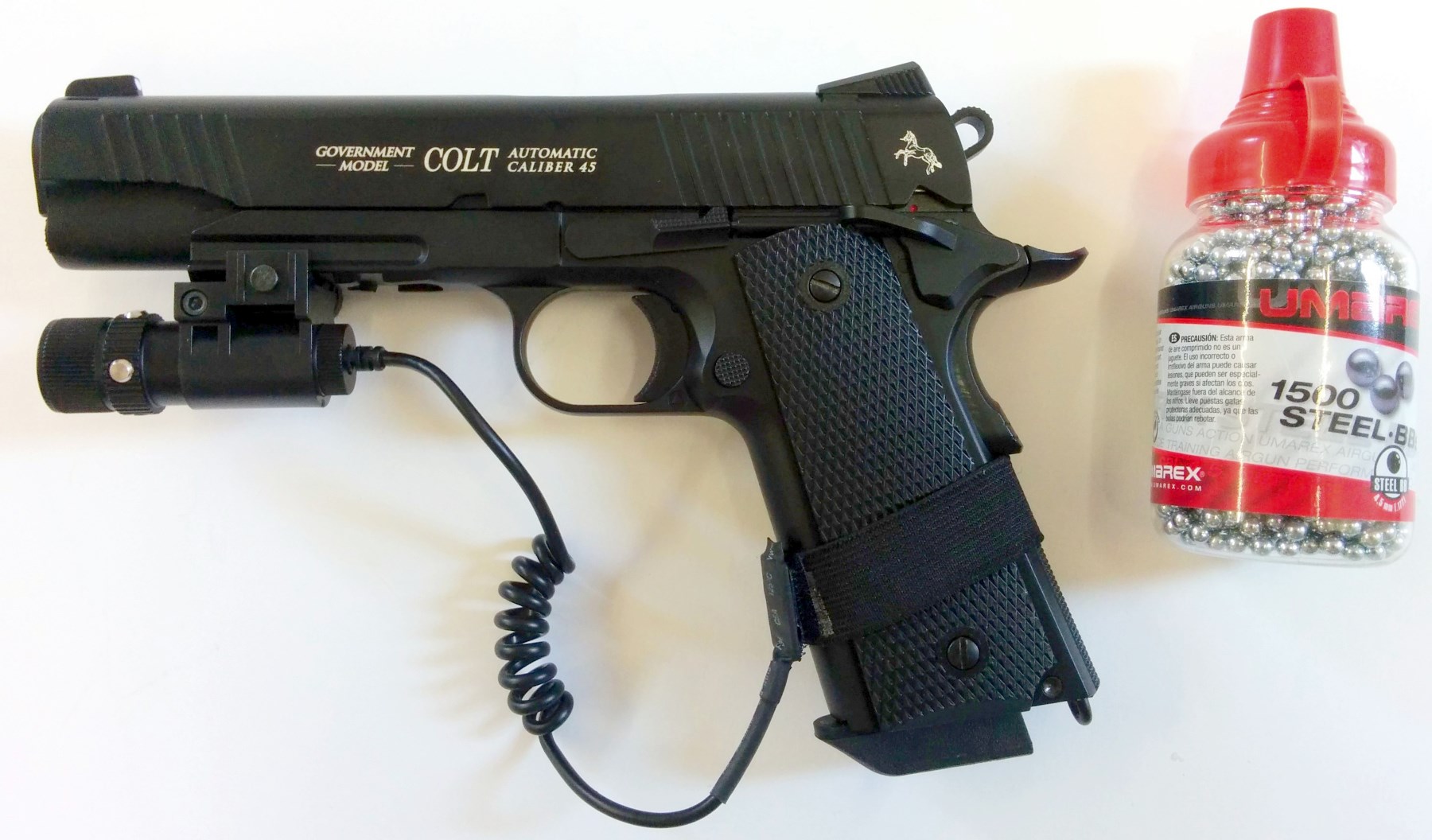 My pick for the month has to be the Colt M45 CQBP. This pistol is based on the Colt M1911 CQBP, which has been a very popular handgun over the last century. The gun is nice and easy to fire as well, so anyone can shoot it from people who are new to guns, to expert shooters. My main reason for choosing this pistol has to be the authentic feel. The gun itself is full metal, and has a well-balanced weight to it as well. This means that it's ideal for people of all ages to shoot.
A bonus is the picatinny rail, which allows you to attach a number of attachments to it, my personal favourite of which is the Beamshot laser 100x sight. The blowback on the gun is quite hard, but to me, this adds to the authenticity and makes it much more fun to fire. The gun is CO2 powered, and comes with some BBs to get you started, but if you're looking for anymore, the Umarex tub of steel 4.5mm bb's is ideal. The magazine can hold 19 rounds, which makes plinking quicker, and it can be changed to semi-automatic for target shooting as well.
If you're looking for a realistic gun for plinking in your garden, or just a gun to target shoot with, the Colt M45 CQBP would be ideal for you.
Joe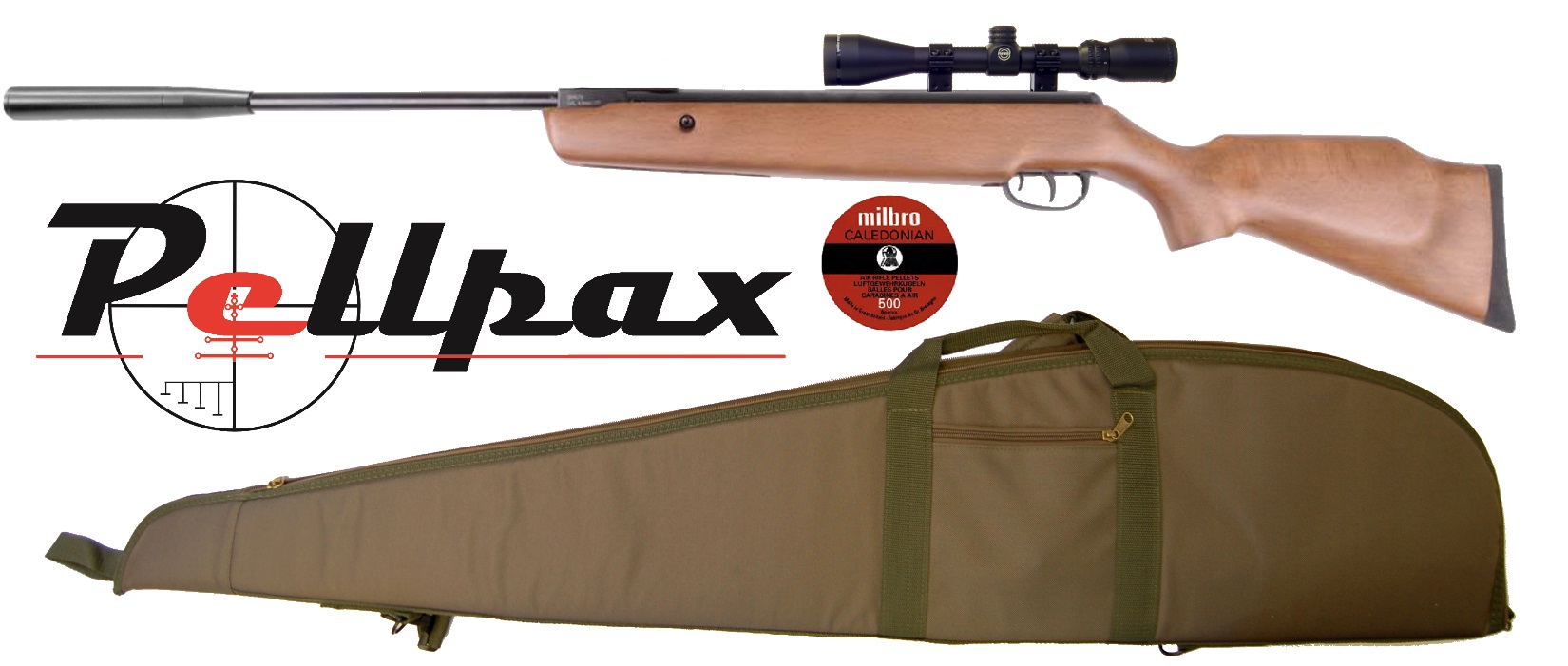 My staff pick has got to be the Rabbit Sniper Kit, for anyone who is looking for a full power rifle to get rid of some pests and vermin, it can't be beat. In the kit you get the full power .22 break barrel rifle, silencer that slips over the barrel, 3-9x40 scope, mounts, a tin of pellets and a gun bag. It is a very comprehensive kit consisting of everything you need and nothing you don't, at a great price of £199.99.
The accuracy of this rifle is also great considering the price point. If you're a good shot you can put pellet on pellet, and this really does help when you're out in the field. As its full power its quite capable of taking out a rabbit or pigeon at 45 - 50 meters quite easily, and even further in certain cases. This kit also comes with a 2 year warranty from us, which shows how much faith we have in the reliability of this rifle.
So. if you're looking for a reliable, powerful, accurate rifle, the Rabbit Sniper Kit is one that I highly recommend.